Water Stewardship - 100% of our communities in high stress areas will have measurably improved water availability and quality
Water is a key ingredient in all of our products, so we value every drop. But more than just a key resource for our business, clean water is a critical resource for the economic, social and environmental well-being of every community around the world—and unfortunately, it is becoming increasingly scarce in many parts of the world. Efforts to increase our water efficiency, which began decades ago, have expanded beyond our walls into watershed protection efforts across the world. We believe water and climate change are closely linked: climate change is making water more variable, reducing availability, and degrading quality.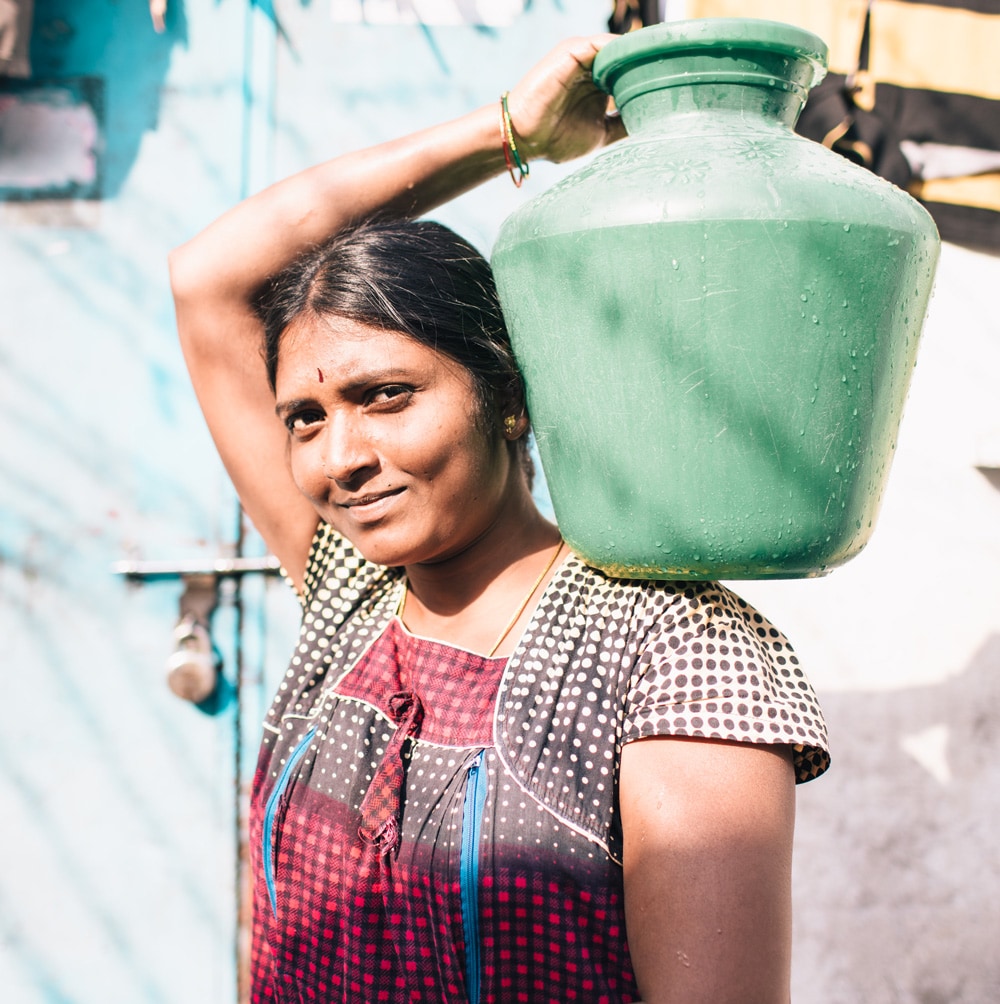 100%
our ama water brand in Brazil
donates 100% of its profits to
projects that bring drinking water
to poverty-stricken communities
As the world's leading brewer, we are committed to being part of the solution to some of the growing water challenges in areas where we operate. Our ultimate goal is to ensure water availability and quality for both our breweries and our communities, because when our communities thrive our business thrives. But we know we cannot do this work alone. We have established global water partnerships with The Nature Conservancy (TNC) and World Wildlife Fund (WWF) to invest financial and technical resources including green infrastructure initiatives, conservation and reforestation projects, habitat restoration efforts, and improved water infrastructure. Both of these organizations share our belief that measurable impact at scale is the next frontier in water stewardship.
Improving operational water efficiency
We aim to brew our beers at the highest level of water efficiency and we continually challenge ourselves to do even more. We have set ambitious water efficiency targets across our business, with even more ambitious goals for our breweries located in communities facing highwater stress. In 2019 we implemented innovative technology and process improvements to reduce our per hl water use to 2.80 hl/hl. A clear example of how innovation is improving our operational processes is through a pilot we implemented at our Bucaramanga brewery in Colombia with EcoWorld Technologies (EWTech), one of our 100+ Accelerator startups. EWTech offers a green replacement for caustic soda used in the industrial cleaning process. In the pilot test in Bucaramanga, it showed a 70% reduction in water usage versus traditional disinfecting chemicals and 60% reduction in cleaning cycle time, resulting in savings on energy consumption and freeing up time on the bottling lines. We are now rolling out the technology to 16 of our breweries across Colombia, Peru, Mexico, Honduras and El Salvador.
Creating measurable impact in watersheds facing water stress
Climate pressures, inadequate infrastructure and poor governance tend to magnify water challenges. While there is no single solution to water challenges, we continue to make progress in achieving measurable impact in high risk communities. To address the challenges specific to the different environments we operate in, we developed a comprehensive 7-step water management process at sites located in water-stressed areas. So far, 100% of our sites have conducted local outreach, determined water solutions specific to their community and identified potential solutions. Since then, we have started to implement these solutions in 67% of sites located in areas facing water stress.
We are also including our consumers in our watershed protection efforts. Following the successful launch of AMA water brand in Brazil (which donates 100% of its profits to projects that bring drinking water to poverty-stricken communities), we launched Zalva, a water brand whose proceeds are used to protect the high Andean wetlands that serve as critical ecosystems for Colombia's water sources.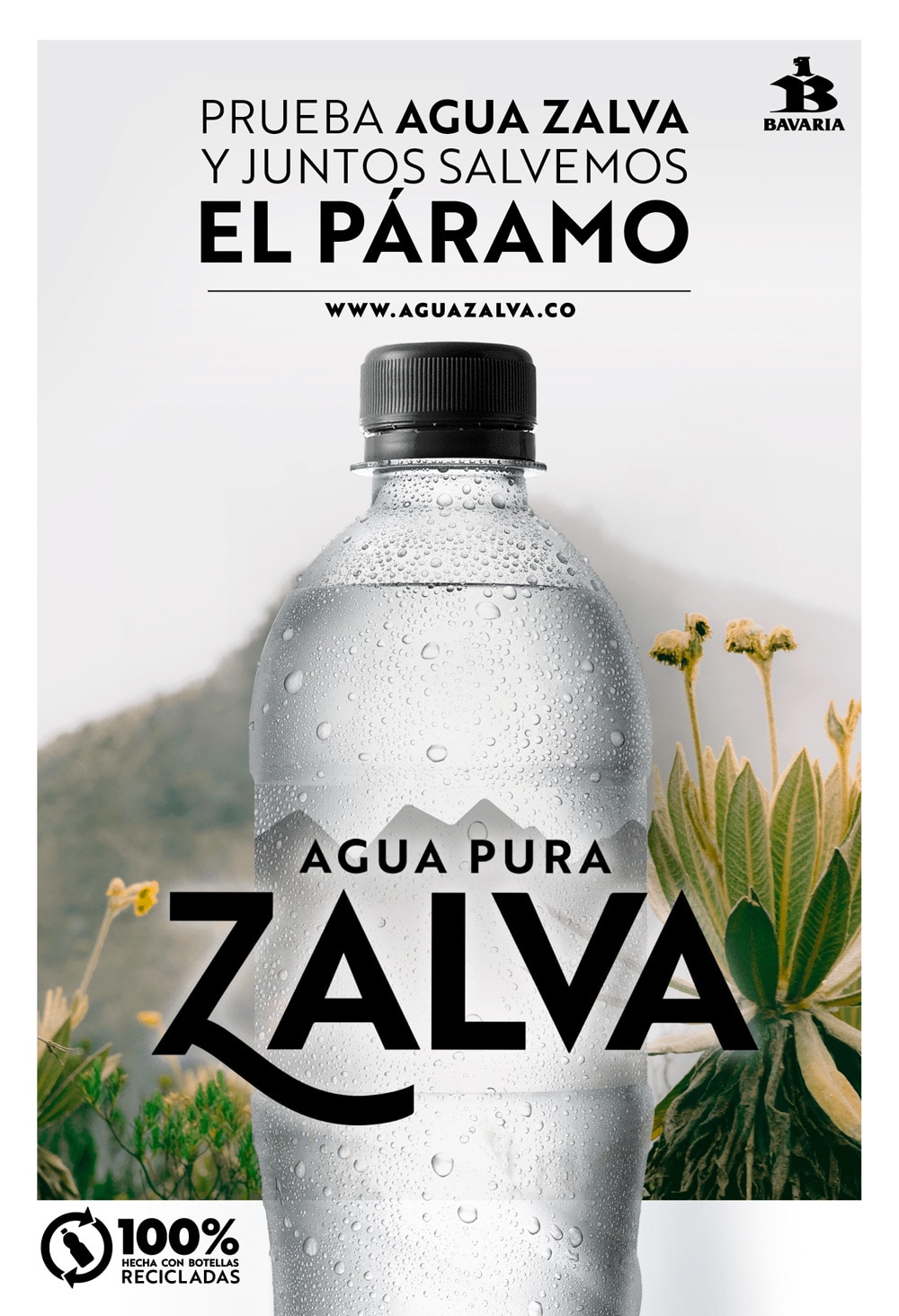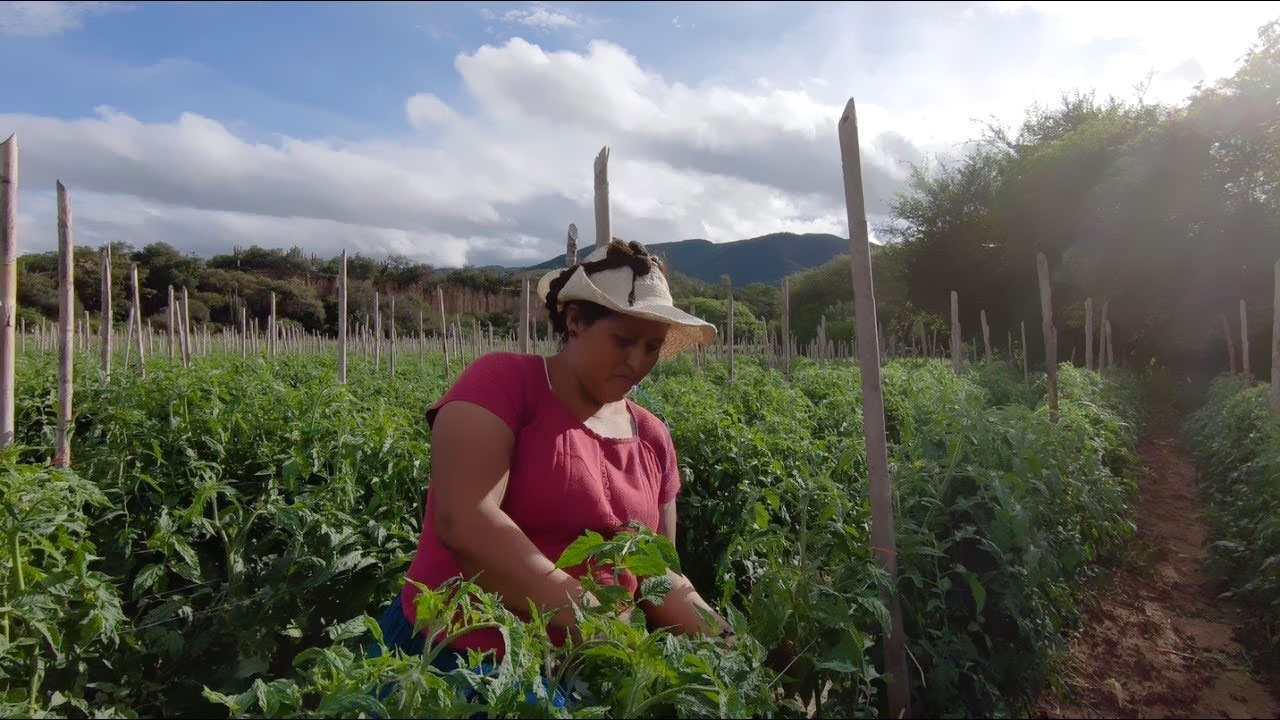 Making progress through trusted partnerships
In 2019 we continued our partnership with The Nature Conservancy (TNC), taking the lead in funding and piloting the acceleration of the establishment of water funds in Argentina, Colombia, El Salvador and Mexico and directly engaging in watershed protection projects in California and Colorado in the US. Our collaboration with TNC also extends to the Jaguari River Basin in Brazil, where we have invested in watershed protection efforts and created a program to incentivize the adoption of conservation practices in the area aimed at improving water quality and availability.
We also continued our work with the World Wildlife Fund (WWF), focusing on addressing local water challenges in Bolivia, Mozambique, Uganda and Zambia. After conducting in-depth situational analyses and completing the first phase of work this year, we will begin phase two in 2020, implementing identified solutions in the field.