Responding to consumer trends
A variety of societal changes such as an aging population, focus on gender equality and increasingly digital lifestyles are giving rise to several key consumer trends. Based on these trends, we can identify clear growth opportunities in each market where we operate.
Premiumization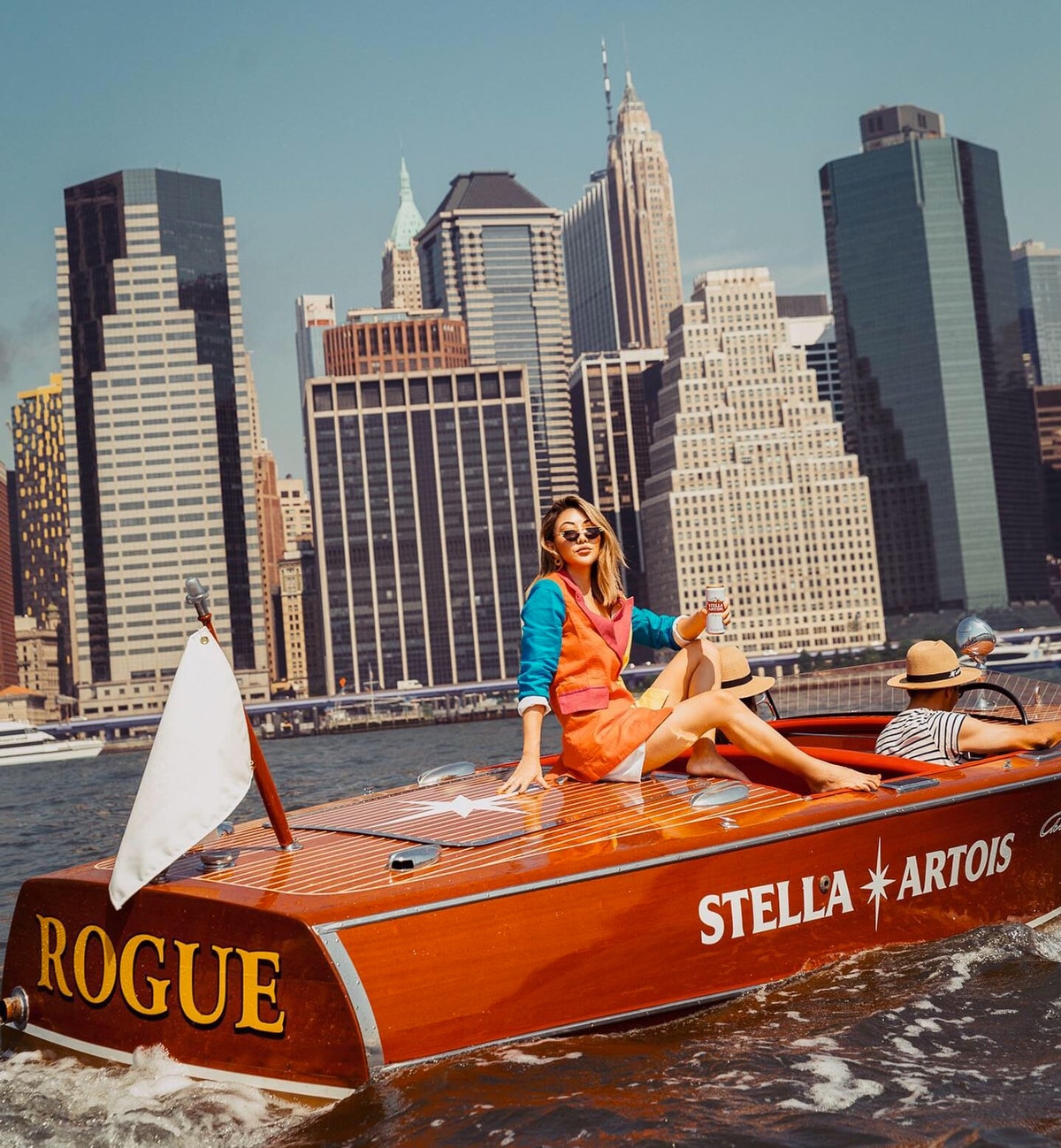 In mature markets, people are trading up for more affordable luxuries. Across the world, the beer category is premiumizing, and we continue to invest behind the growth of our unparalleled portfolio of premium brands to address this trend. In addition to the success of our global brands and the High End Company, we have built an exceptional portfolio of craft and specialty beers around the world. We are seeing accelerated growth in our craft portfolio, especially in the US, where it grew by more than 20% in 2019, outpacing the industry and the rest of the craft segment. This was driven by 3 of the top 10 fastest growing national brands in the country – Elysian, Golden Road, and Breckenridge – and 4 of the top 10 fastest growing Regional brands in the US – Karbach, Wicked Weed, 10 Barrel, and Four Peaks (according to IRI).
As we continue to build our premium brand portfolio, we are also opening up opportunities for growth via entering other categories outside of beer. We have seen promising growth with innovation focused on a disruptive approach to wine (such as casual wine and sparkling wine in cans), spirits (including ready-to-drink cocktails) and non-alcoholic beverage categories (including soft drinks and teas). In partnership with Keurig, we launched the Drinkworks Home Bar, an appliance to prepare cocktails, beer, and more using proprietary pods. The appliance and the pods are now available in a number of states in the US.
Smart affordability
On the other end of the price spectrum, we also see a clear opportunity for volume growth in emerging markets. We use affordability to provide consumers in emerging markets with affordable, high quality, branded alternatives to replace illegal or illicit alcohol. Our initiatives are driving meaningful results in major markets, such as Brazil, Argentina, Colombia, Ecuador and South Africa. We believe we are uniquely positioned to lead growth in emerging markets in a responsible manner, given our diverse portfolio of brands tailored to a variety of consumer price points and occasions.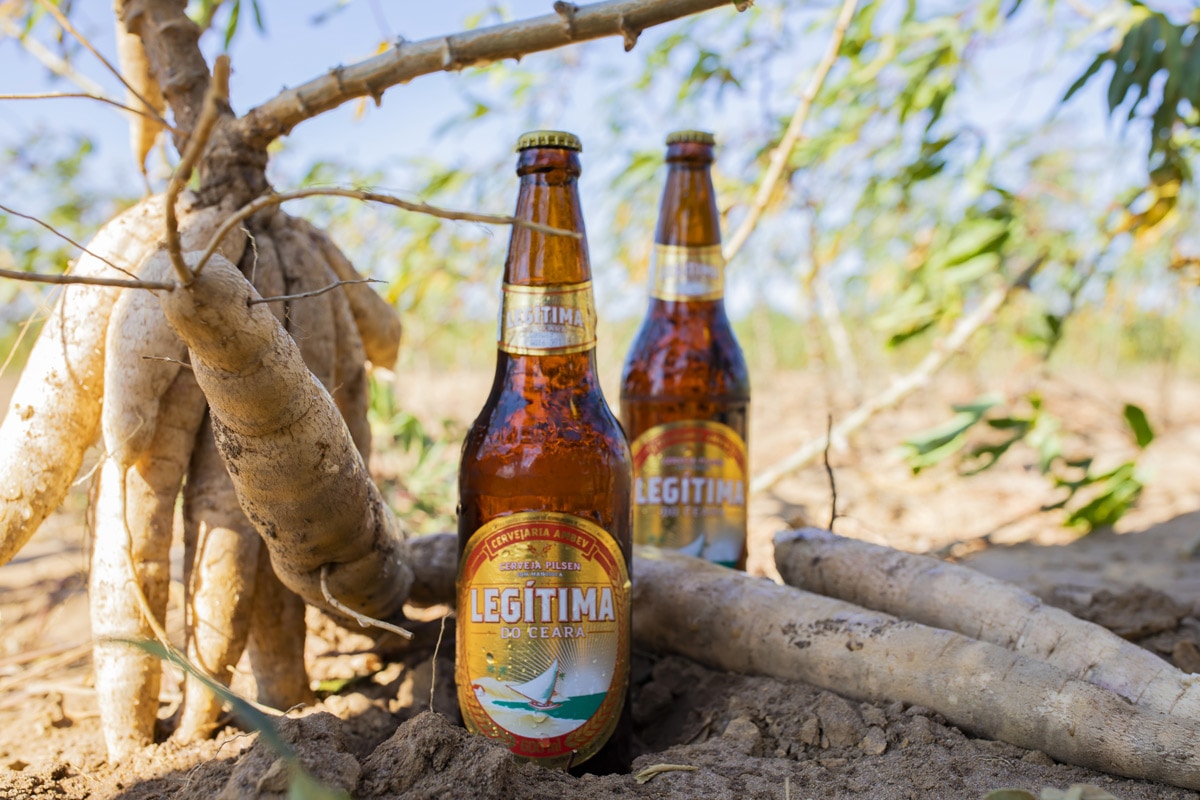 Health & wellness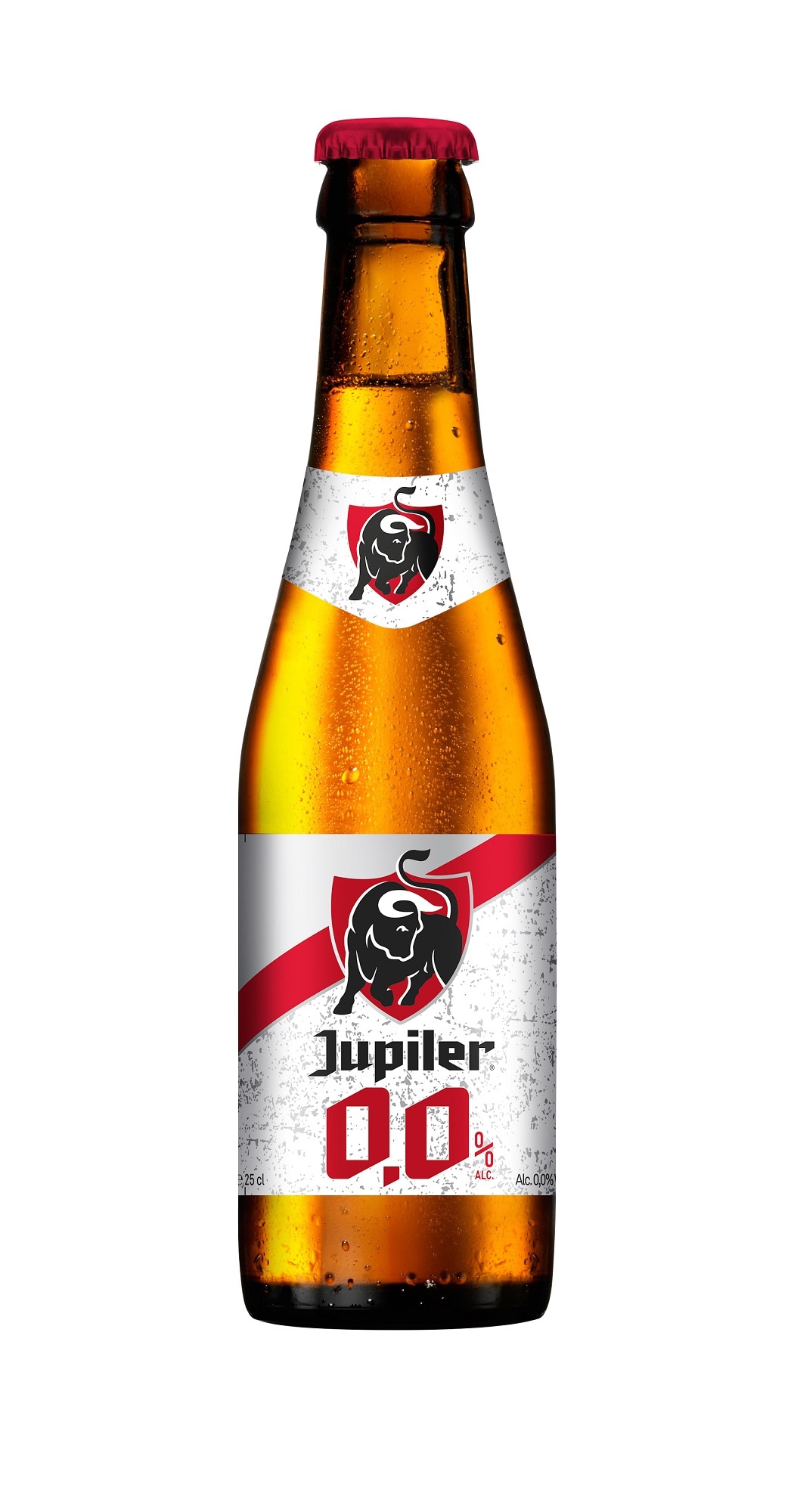 Due to increasing awareness and demographic changes, people are becoming more aware of their health and taking steps to ensure that they are living a healthy lifestyle. An aging population in many markets, combined with the health-forward attitudes of Millennials and Gen Z, clean eating trends and the personalization of wellness have been growing steadily.
To continue to deliver products that meet consumer demand, we are offering more choice with the highest-quality no- and low-alcohol beer (NABLAB) options, which can be an important way to help reduce the harmful use of alcohol. We see ourselves as leaders in the NABLAB segment and are building our NABLAB portfolio with more than 80 offerings for different consumer occasions. NABLAB products made up approximately 7% of our global beer volume in 2019, with the long-term goal of NABLAB reaching at least 20% of our global beer volume by 2025.
Another example of this is the growth of hard seltzer across a wide spectrum of consumers, primarily in the US and just starting also in other markets. As a consumer-centric company, we are taking a portfolio approach with the category with Bon & Viv (launched in 2015), Natural Light Seltzer, Mike's Hard Sparkling Water in the UK and Bud Light Seltzer (all launched in 2019).
80+
offerings in our

NABLAB portfolio
Frictionless economy
50%
e-commerce

growth in 2019
With the rise of technology around the world, people are changing the way they behave and interact with brands. It has become the expectation in many markets to be able to purchase products online, on demand.
We see technology as a huge enabler for the future of our company and have increased digital interactions with our customers through online, mobile and app-based ordering as part of our contact strategy.
Additionally, we are using new disruptive technologies to bring consumers what they want and reach them across multiple platforms. For example, we have significantly expanded our e-commerce efforts, with operations in 20 countries. This year our e-commerce business grew over 50%, led by the expansion of our direct to consumer businesses in South America and Europe.
Authenticity & purpose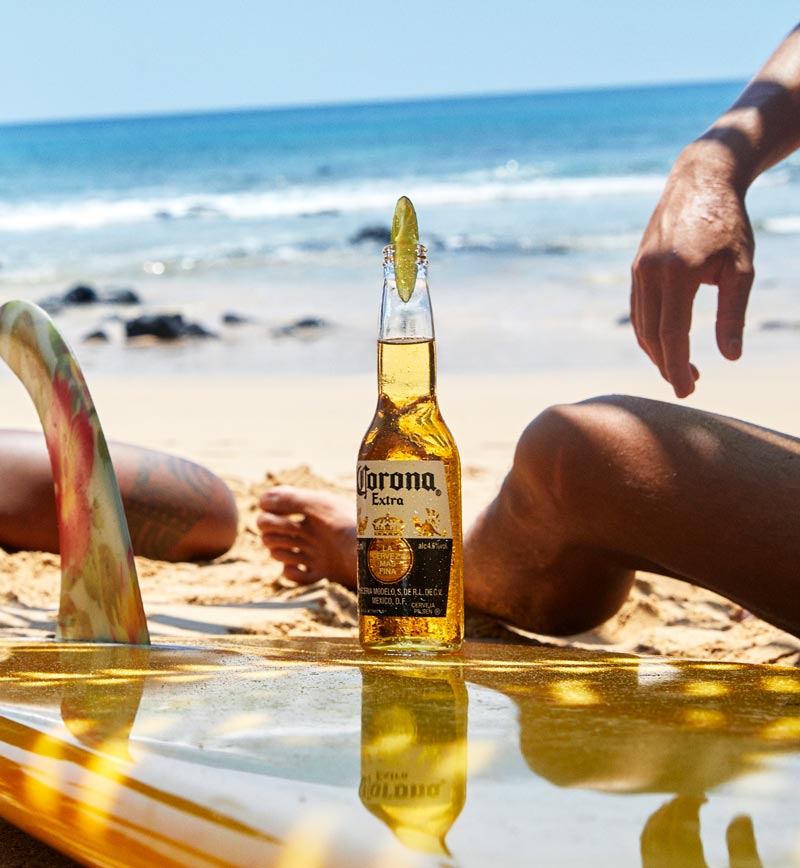 New generations of adults continue to shift cultural norms and expectations. As a result, consumers today are looking for brands that reflect their personal values including diversity, authenticity and purpose.
We demonstrated how we leverage the power and reach of our global brands to inspire action: Budweiser's commitment to source 100% of purchased electricity from renewable sources, Stella Artois' commitment to provide access to clean water in the developing world in partnership with Water.org, and Corona's campaign inviting consumers to clean beaches of plastic pollution.
As the world's leading brewer, our global reach is only matched by our deep local connections. By championing equality, diversity and inclusiveness, we are uniquely positioned to make a real and lasting change in the communities where we live and work.
We are working on many internal diversity and inclusion initiatives (see page 18) as well as using our brands externally to drive positive change in culture. For example, SKOL was the first beer brand in Brazil to promote LGBT inclusion, and Budweiser joined the #SeeHer movement in the US to help create more positive portrayals of women in our advertising and creative work. In South Africa, Carling Black Label's #NoExcuse campaign helped raise awareness about domestic violence and Castle Lager's #SmashTheLabel campaign worked to combat harmful stereotypes. We will continue to use our brands and global reach to champion initiatives that make real change around the world.