To our shareholders:
Our performance in 2019 was below our expectations, and we are not satisfied with the results. There were many successes, but we also faced many challenges. We understand that in order to reach our ambitious goals, we need to embrace these challenges head-on and transform them into opportunities for success.
We are a strong, diversified company with an unrivaled geographic footprint, portfolio of brands, talent pool and a clear commercial strategy. As the world's leading brewer, our commitment to grow the beer category is unwavering. We will use the learnings from 2019 to better position ourselves to deliver long-term sustainable top and bottom-line growth.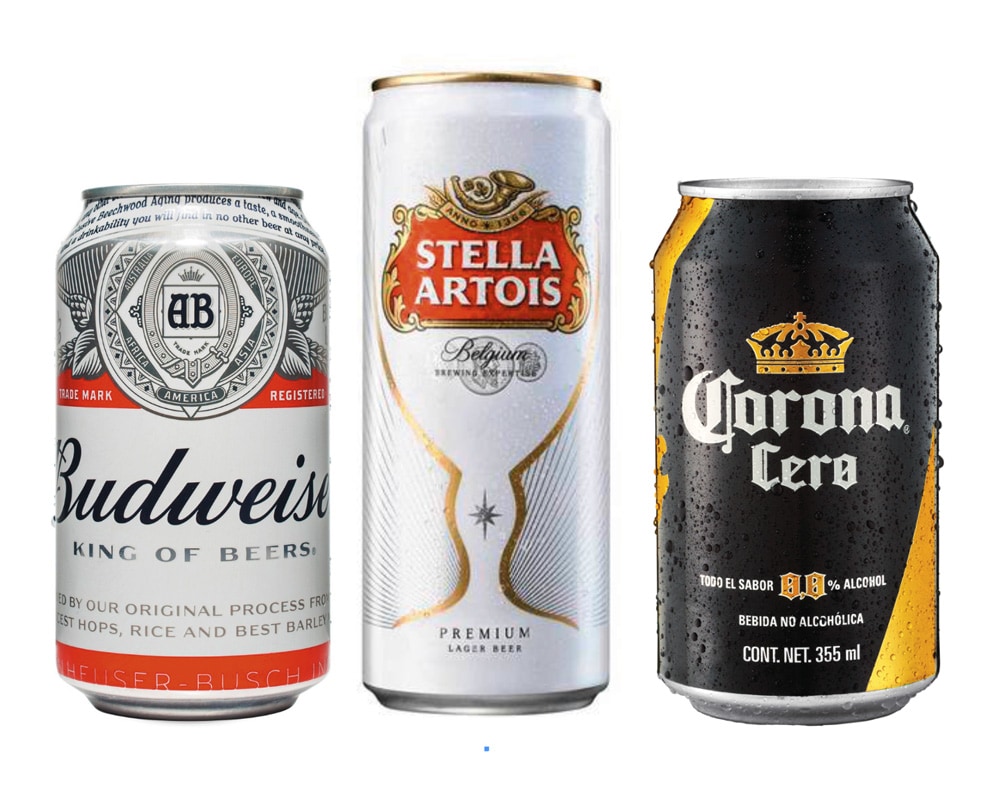 We are a company of owners, who take results personally. As we look to the future, we are determined to lead growth through consumer-centricity, operational excellence and innovation. We have a unique opportunity to build a stronger business which is more connected than ever to our consumers and customers, leveraging our assets to create lasting value.
Reflecting on our performance
In 2019, we continued to enhance our focus on top-line growth and value creation while adopting a more balanced strategy between volume and revenue per hl growth. We grew volumes by 1.1% in 2019, our third consecutive year of volume growth with the rate of growth accelerating each year. Combined with revenue per hl growth of 3.1%, we delivered top-line growth of 4.3%.
Our EBITDA grew by 2.7% with margin contraction of 65 bps to 40.3%, below where we wanted to be. We faced significant headwinds in our cost base driven primarily by the highest annual increase in commodity and transactional currency costs in the past decade, which held back EBITDA growth by approximately 200 bps. Additionally, challenging macroeconomic environments in many of our relevant markets pressured consumer disposable income, resulting in trade-down and consumption contraction.
+2.7%
EBITDA GROWTH IN 2019
We achieved a major milestone in 2019 with the successful completion of the listing of a minority stake of our Asia Pacific business (Budweiser APAC) on the Hong Kong Stock Exchange for 5.75 billion USD, recognizing the value we have created in the APAC region throughout the past decade. The listing creates a regional champion in the consumer goods space and an attractive platform for M&A.
We also took significant steps to deleverage toward our optimal capital structure, resulting in a leverage ratio of 4.0x on 31 December 2019 (accounting for the proceeds expected to be received from the divestment of the Australian operations while excluding the last 12 months EBITDA from the Australian operations).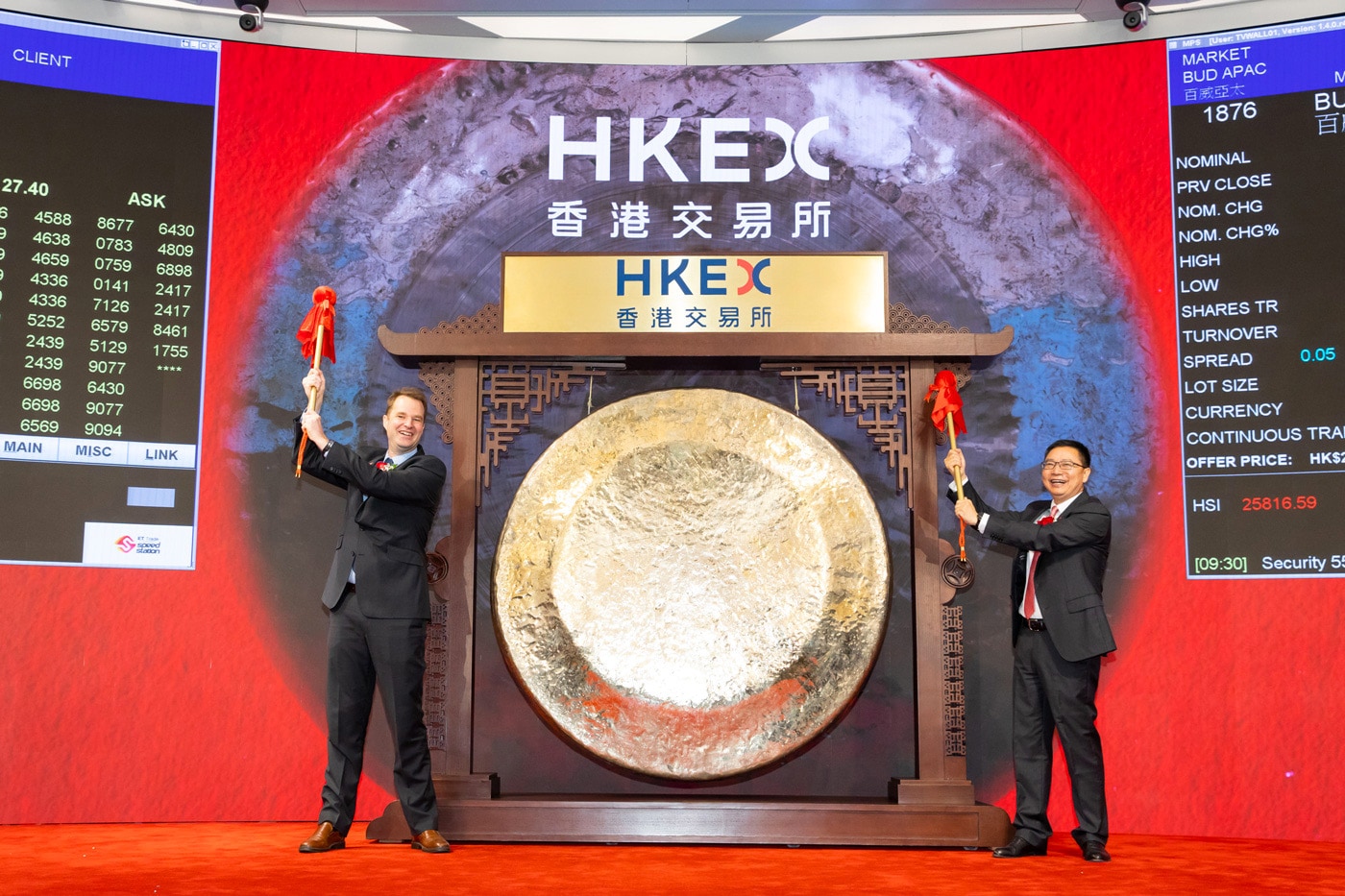 5.75
billion USD
VALUE OF THE

MINORITY STAKE OF

OUR ASIA PACIFIC

BUSINESS LISTED ON

THE HONG KONG STOCK

EXCHANGE
Growing the global beer category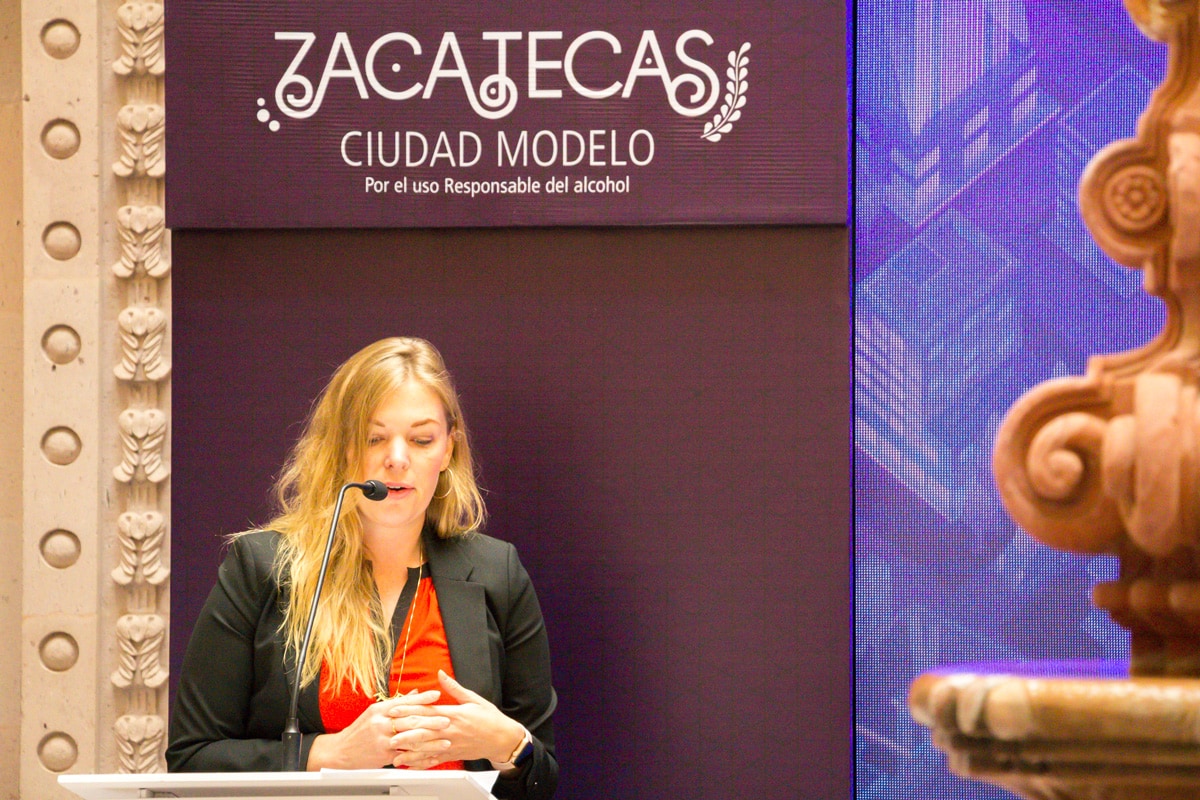 We remain focused on driving beer category growth by leveraging the interlocking frameworks of the market maturity model, category expansion framework and growth champions. The category expansion framework provides a roadmap for growing the beer category by offering a full portfolio of options spanning different styles and price points to reach more consumers on more occasions.
Core lager is at the center of the category expansion framework and is the heart of our business. We have made significant advances in elevating our core brands around the world by segmenting our core lagers into easy drinking lagers and classic lagers, which have different liquid profiles and cater to different consumption occasions. By doing so, we drive incremental growth by reducing cannibalization, while strengthening the relative positioning of each brand. While our core portfolio declined in volume in 2019, it was an improved trend from 2018 and we delivered strong growth from our core brands in meaningful markets such as Mexico, Colombia and Nigeria.
Premiumization, a consumer trend across all our markets, is a key element of the category expansion framework and our commercial strategy, as it generates incremental top and bottom-line growth. It is a critical growth driver for the global beer category, especially as consumers are trading up from core brands. Our above core brands now comprise more than a quarter of our total volume and are growing ahead of the total company. Our High End Company is leading the way, growing top and bottom line by double-digits in 2019 off a meaningful base.
Our global brands are at the forefront of our premiumization strategy and had a very strong year, growing revenue by 8.0% outside of their home markets where they command a premium. Budweiser grew 3.3% outside of the US, led by strong performances from Brazil, Europe and India, but was negatively impacted by the softness in the nightlife channel in China, where it has a leading position. Stella Artois delivered growth of 6.5% outside of Belgium, with meaningful growth in the US and Brazil. Corona continued to lead the way with growth of 21.0% outside of Mexico, with major contributions from markets such as China and South Africa. The strong equity of our global brands was also recognized by Interbrand, which ranked Budweiser and Corona in its list of the top 100 global brands. They were the two highest ranked beer brands, improving their rankings from last year and increasing their brand value on a dollar basis.
Smart affordability is another critical pillar of the category expansion framework, as price is a major barrier to entering the beer category for many consumers. This is especially true in many emerging markets, where consumer disposable income growth often considerably lags inflation. This has impacted the relative affordability of beer and, in many cases, negatively affected per capita consumption. In response, we have elevated our smart affordability strategy. We have been expanding our portfolio through initiatives such as new packaging formats and brands, including beers brewed with local crops. These innovations are driving meaningful incremental profits in key markets, but generally have a dilutive impact on revenue per hl.
In addition to differentiating beers by price point, the category expansion framework extends the beer category with flavored beers and other beer styles, which appeal to different taste profiles and bring beer to a wider set of occasions. We have meaningfully enhanced our portfolio offerings in both flavored beers and other beer styles, particularly through ZX Ventures, our disruptive growth organization. ZX Ventures continues to fuel our top-line results, accounting for more than 15% of our revenue growth.
We are proud of the advancements we have made across our portfolio to meet the needs of a broad set of consumers across price points, styles and occasions. We will continue to innovate and enhance our offerings as we seek to lead the growth of the global beer category.
Responding to a changing world
We are a company driven by communities, fueled by innovation and centered on consumers. Several key trends, both ongoing and emerging, are affecting our consumers and their behavior. An aging population, social isolation and a movement towards gender equality are giving rise to major behavioral trends such as health and wellness and a greater need for digitization and connection.
We need to embrace every aspect of our evolving world. We must answer to new consumers and stakeholders by leveraging the capabilities we have built and accelerating our plans while acknowledging our gaps and exploring growth opportunities.
This means our company must evolve. After all, we are owners, building a company to last. Dreaming big is in our DNA. We see challenges as opportunities, and we are never completely satisfied with our results.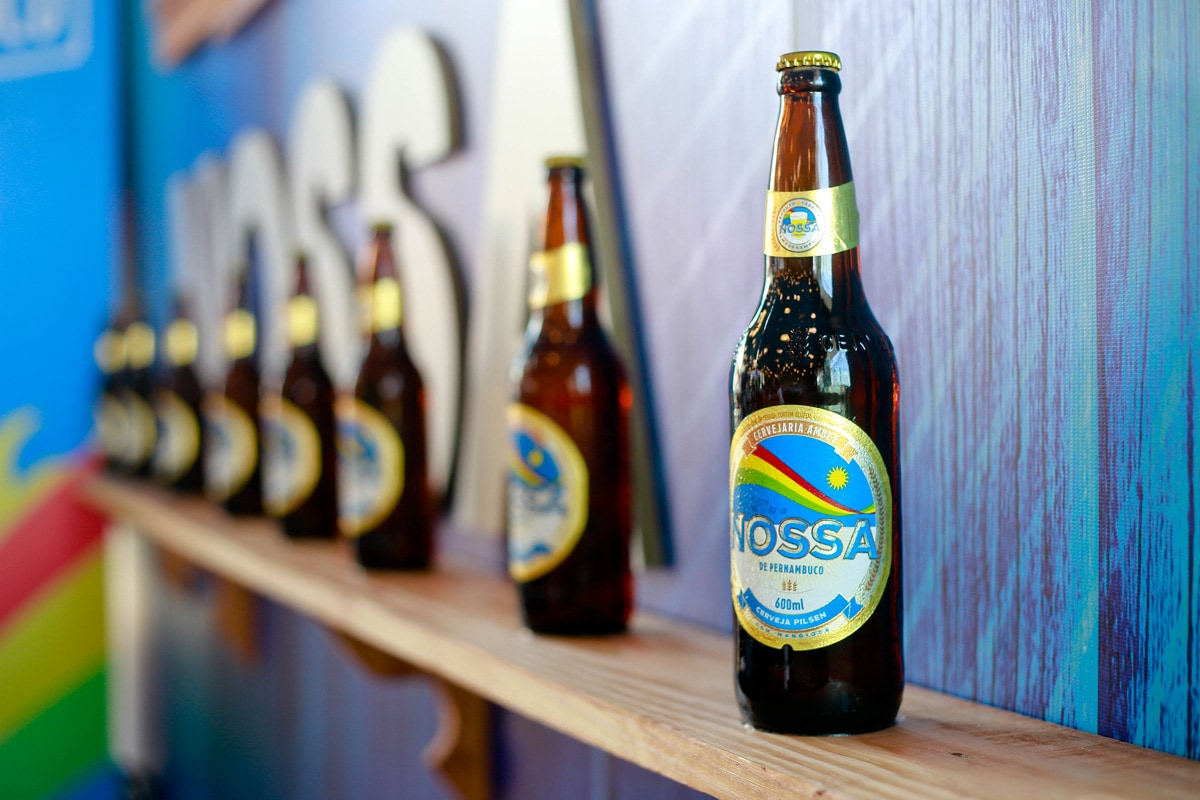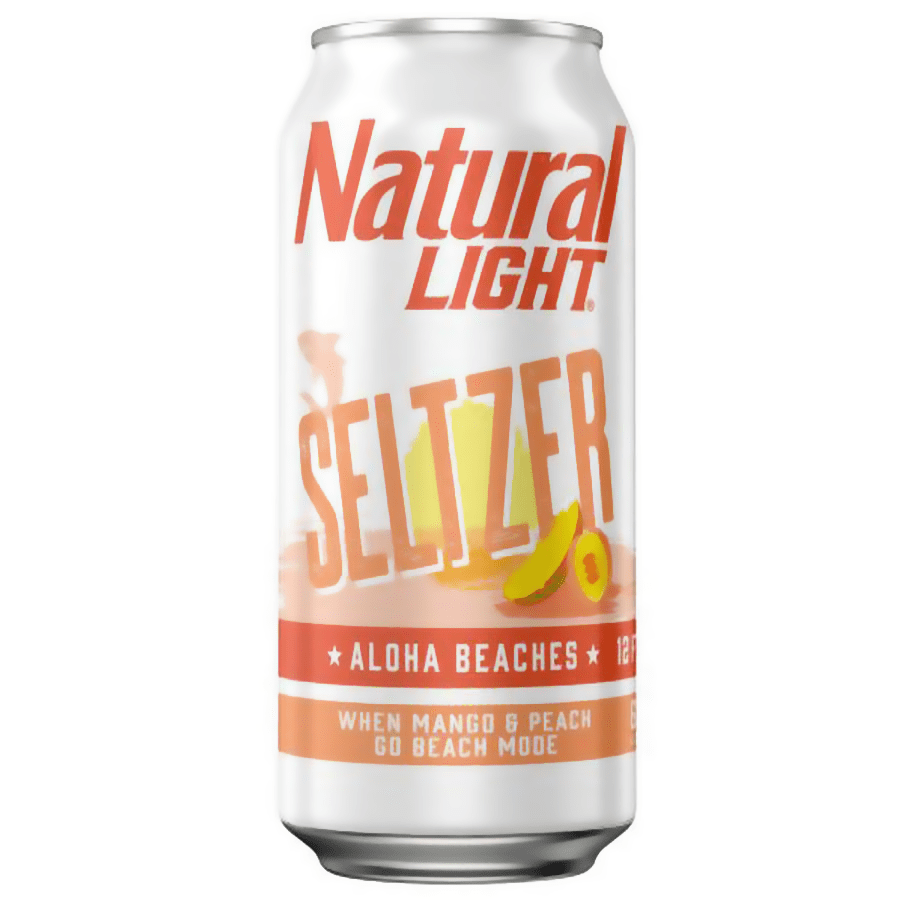 Reimagining what our company can become
While we have made significant strides in our transformation, we need to move faster. In 2020 and beyond, we will move with greater speed and agility to develop new capabilities and ways of thinking. We are positioning our company for greater success by scaling up our growth platforms:
Becoming an even better beer company - We will continue delivering results while also transforming our core business. We will continue to innovate and brew superior beers so we can address more consumers needs on more occasions. As consumers interact with each other in new ways, especially through technology, we need to engage with them where they are, in the formats they want and in ways that are convenient for them while also offering more experiences. We will use technology to better engage with our customers as a gateway to our consumers.
Accelerating our premiumization strategy - Across the world and especially in mature markets, consumers are looking for affordable luxuries in all consumer goods categories, including beer. We will leverage our unparalleled portfolio of premium beers and innovation capabilities to capitalize on our leadership position in the premium category.
Expanding beyond beer - As consumer tastes fragment, we need a broader portfolio of offerings for more consumers on more occasions, including beverages other than beer to address their needs. We need to become the company that brings all people, not just "beer people", together.
Embarking on new ventures and offering new solutions to our customers and consumers - We will leverage the unmatched platform and rights of way we have built over the years to create new businesses that will create incremental value. We can help our customers become more efficient and profitable. We can provide convenience to customers and consumers by delivering more products and services to more places by leveraging our existing assets and capabilities.
We believe these platforms will strengthen our core while adding new muscles to help us deliver our long-term growth aspirations. We are leveraging technology to transform ways of working to be more agile so we can create better solutions and value for our customers and our consumers around the world. Our talented people and our commitment to innovation will help us deliver growth.
Committed to a Better World
We are determined to build a company to last. To do that, we need a healthy environment and thriving communities. Through our 2025 Sustainability Goals, we are committed to creating a better world for all of our stakeholders while also creating value for our business.
In 2019, we continued to support our farmers through agricultural development, working with over 20,000 farmers in 13 countries to grow the best barley, wheat, cassava, hops, maize, rice and sorghum. We set an ambitious goal that 100% of our direct farmers will be skilled, connected and financially empowered by 2025. Today, 50% of our direct farmers are skilled, 45% are connected and 35% are financially empowered.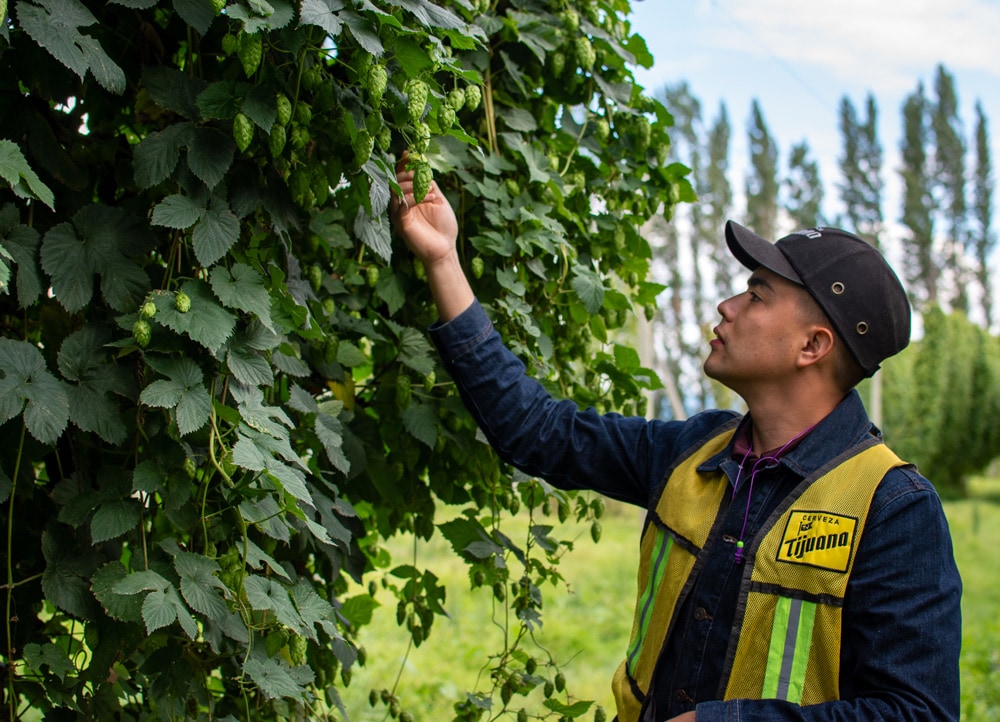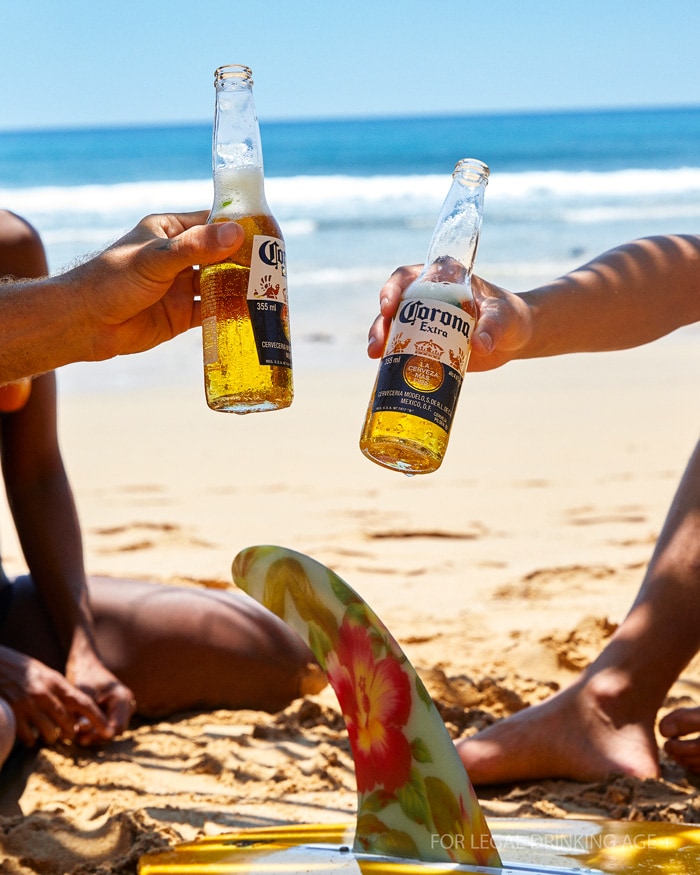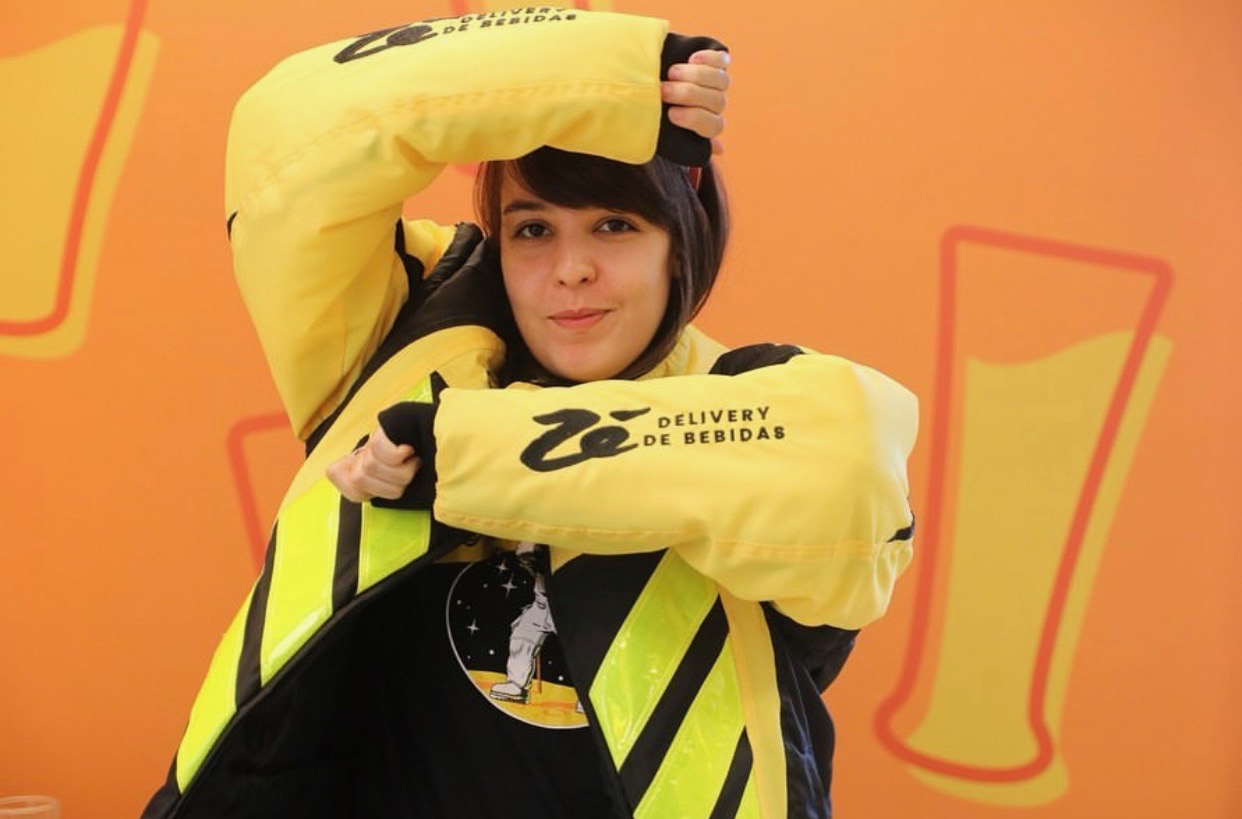 Climate change impacts our business and the communities in which we live and work. We have committed that 100% of our global purchased electricity volume will come from renewable sources by 2025. Today, 61% of our purchased electricity volume is under contract from renewable sources.
We also made progress this year toward our ambition for every experience with beer to be a positive one. In support of the United Nations Sustainable Development Goals and World Health Organization goals, we launched plans to reduce the harmful use of alcohol in pilot cities across our major markets, developed in conjunction with the local communities and led by local authorities. These include novel road safety programs, the use of mystery shoppers to prevent underage drinking and the deployment at large scale of "screening and brief interventions", a simple but effective survey that allows public health workers to detect people at risk and undertake corrective measures. The learnings from these pilot programs are open to all and can be used to replicate these results in places with similar conditions.
We are leveraging technology to ensure that we are always operating at the highest ethical standards. Our award-winning compliance platform, BrewRIGHT, is an innovative use of artificial intelligence to help detect and prevent fraud and corruption. We are exploring the creation of a consortium of users that would help drive scale, which is critical to accelerate progress and maximize impact.
Mobilizing our company for evolution
There is a fundamental truth about beer: it brings people together. We are the world's leading brewer and everything we do is driven by our dream of bringing people together for a better world.
Brewing the world's most loved beers, building iconic brands and creating meaningful experiences are what energize and inspire us. We are committed to making beer part of life's greatest moments, and we strive to make every experience with beer positive.
Through hard work and the strength of our people, we can achieve anything. Together, we will deliver sustainable growth and continue bringing people together for the next 100 years to come.