In 2019 we worked to build from our history and redefine ourselves for the future. Over the course of the year, we made progress against a transformational agenda that will see us become a more consumer and customer focused organization with a clear growth mindset, enabled by technology and analytics. Our strategy remains consumer focused and consistent.
One clear strategy
Our strategy is developed in response to our operating environment and represents the highest value choices we will make in order to achieve our ambition.
In 2019 we combined our growth and transformation agenda with our commercial priorities to create one clear strategy across the company. Overall, our commercial strategies remain consistent with 2018, focusing primarily on premiumization, differentiating the core and growth via adjacencies. In parallel we are transforming our business to ensure we are well positioned for future growth.
Our commercial strategy is underpinned by three interlocking frameworks: the market maturity model, category expansion framework and growth champions. We utilize these frameworks to lead and shape the beer category across all occasions and price points and develop the right portfolio for every market.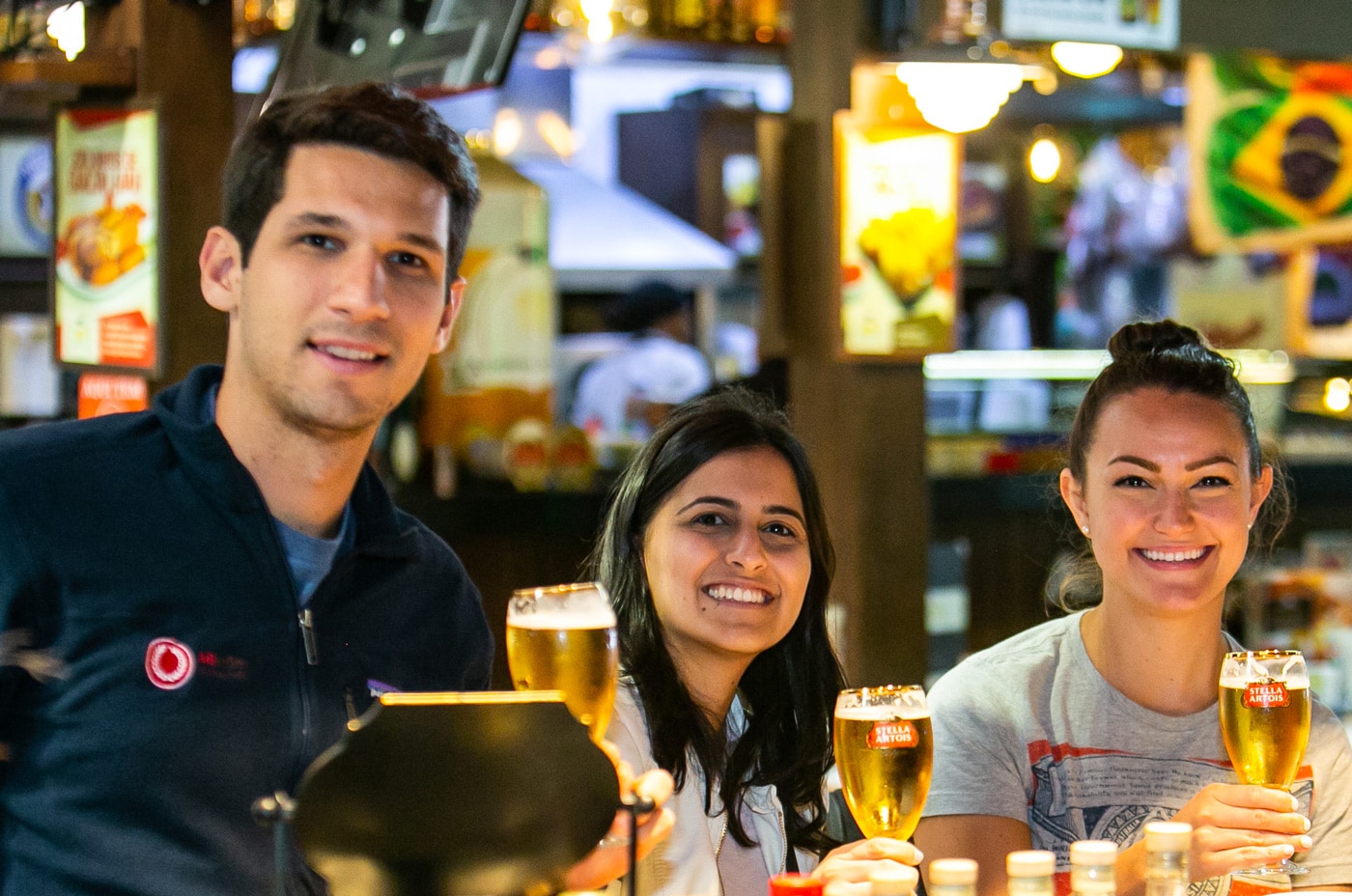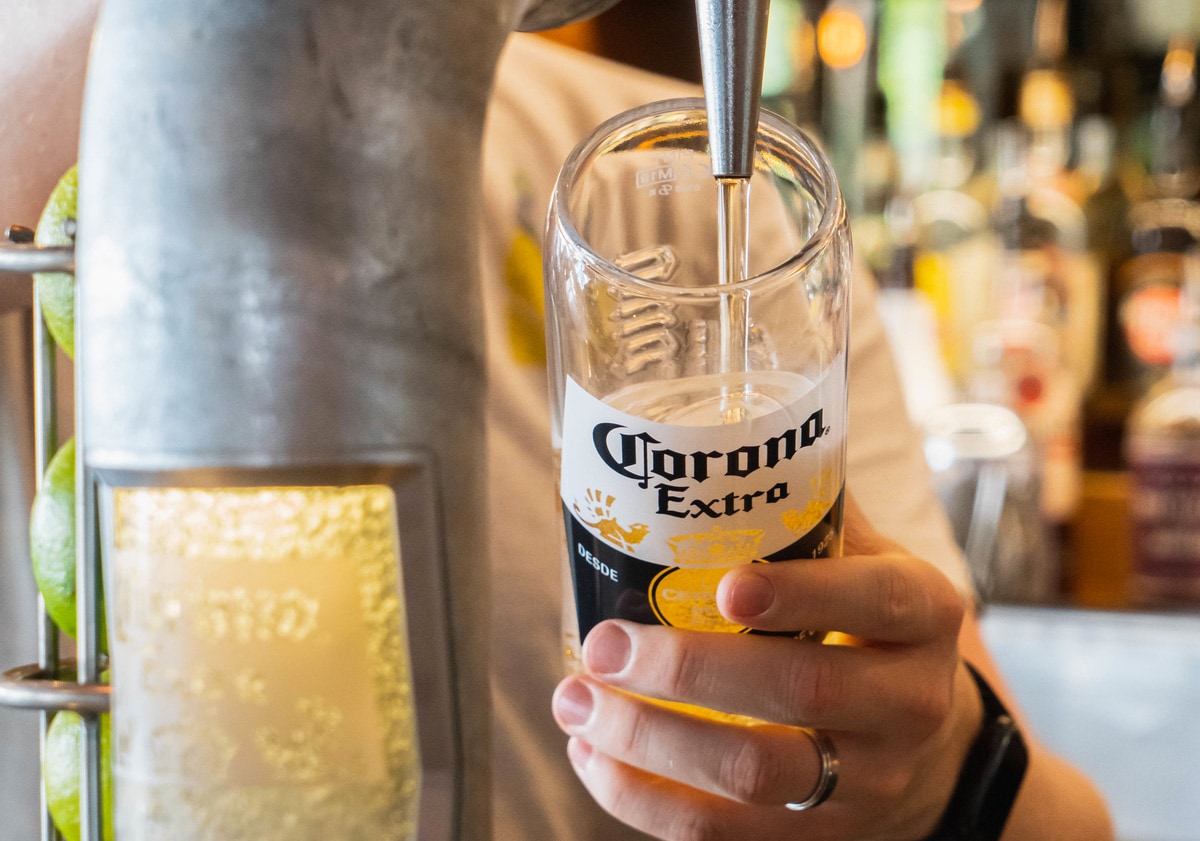 The market maturity model is utilized to classify our markets against a maturity level and share of beer, so we can identify best practices to be shared among markets with similar features.
The category expansion framework helps us identify which types of beer will best fit the adapting needs of an evolving market, so we can shape our brand portfolio accordingly and deliver the types of beer our consumers want.
We use growth champions to ensure that we expand our portfolios and commercial practices effectively and efficiently. The process benchmarks best practices for topline growth around the world to implement them across similar markets.
70%
of our volume came

from emerging

markets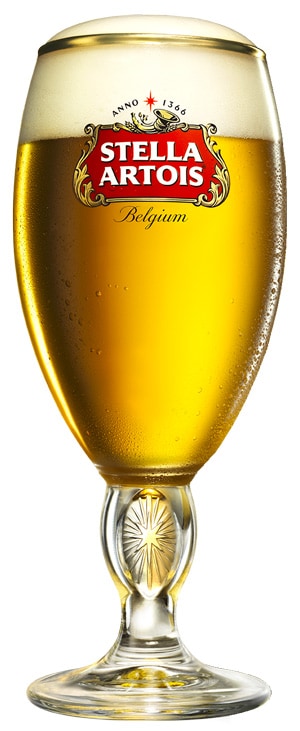 Differentiate the core & smart affordability
Our portfolio of core brands is focused on creating meaningful emotional and functional differentiation. One example of how we achieved this in 2019 was with a Bud Light campaign in the US that focused on celebrating the simplicity of natural ingredients. To showcase that Bud Light is brewed with only four ingredients (water, barley, rice and hops), we listed nutritional information in our primary and secondary packaging and reinforced the message with a commercial aired during the Super Bowl.
We are well-positioned in emerging markets, which now provide more than 70% of our volume and almost 60% of our revenue, setting us up for long-term growth despite short-term volatility. We work with local authorities as well as partner with local farmers to incorporate their crops into our recipes so that we can offer new affordable brands and gain share in the value segment. A great example is in Brazil, where our smart affordability strategy is centered around regional brands such as Nossa, Magnífica and Legítima, brewed with ingredients grown by local farmers, which continue to gain share in the value segment.
Premiumize at scale
We continue to lead the way with our unparalleled portfolio of premium brands, as we believe premiumization requires a portfolio approach to meet consumer needs. We anticipate our global brands and the High End Company will contribute significantly to this growth with global brand revenue growth of 5.2% globally (8.0% outside of the brands' home markets) and High End Company revenue growth of double-digits in 2019. We project that the majority of all beer growth will come from Premium offerings, with additional Core volume growth from emerging markets.
Examples from this year include double-digit revenue growth of Budweiser and Corona, globally. Premiumization is also trending in Brazil, with our global brands each experiencing double-digit growth, led by Corona. Michelob Ultra, another premium offering, is our fastest growing brand in North America, the second biggest beer brand in the US and is experiencing strong growth in Mexico as well as certain European markets.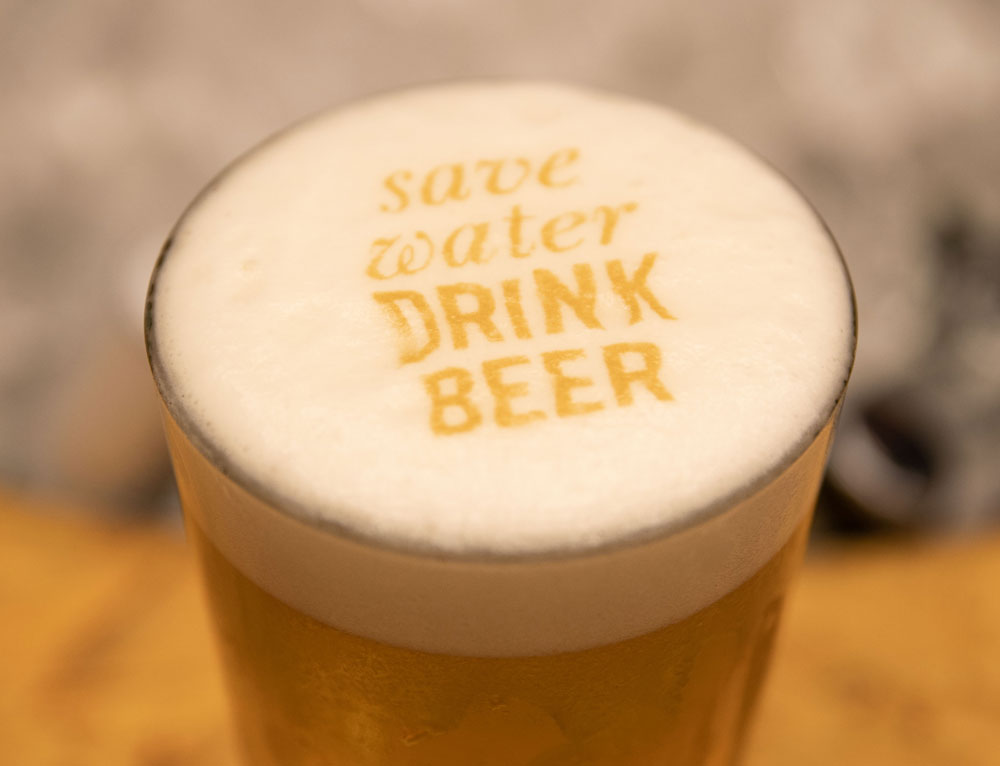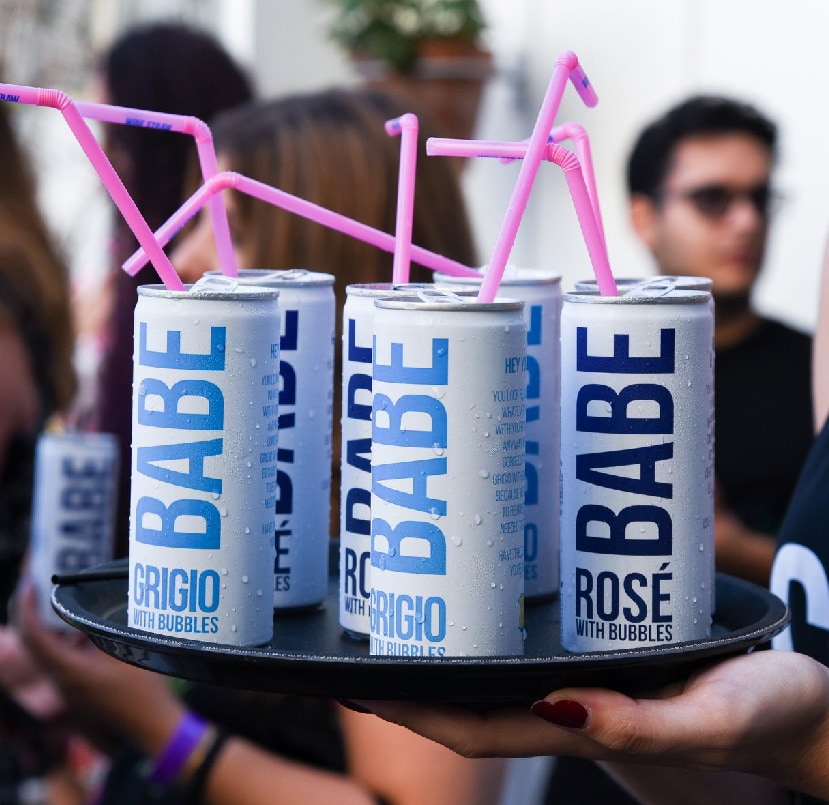 Growth via adjacencies
Our adjacencies strategy is built around finding disruptive ways to enter segments and offer consumers new propositions that are consumer-centric and future-focused. After assessing adjacent beverage segments, we have identified two distinct long-term directions for growth:
Focusing on premium alcohol beverages in mature markets. Examples of this in the US in 2019 include the acquisition of the remaining stake in the disruptive wine company Babe Wine in June, the purchase of the craft distillery Cutwater Spirits and the launch of Drinkworks Home Bar by Keurig, a pod-based cocktail-making appliance. Another example is our partnership with the spirits company Atom Group in the UK, which includes brands such as Bathtub Gin. While beer remains the core of our business, we continue to build an exciting portfolio of brands beyond beer to meet evolving consumer tastes.
Scaling non-alcohol beverages. In 2019, our non-alcohol portfolio had its best topline performance in over a decade, with double digit growth in net revenue and step changes in all of the top business units. In Brazil, non-alcohol completed a transformation and experienced revenue growth of 17% with very strong growth of premium brands, such as Tônica Antarctica. In Colombia, we launched Pony Malta Vital, a new malt with 40% less sugar, and a new water brand that helps preserve vegetation in the country. In Argentina, we had record share and grew 2 percentage points, achieving our highest share ever. Non-alcohol also recorded share gains in El Salvador and Honduras. In the US, our non-alcohol portfolio includes Teavana tea in collaboration with Starbucks and Hi-Ball sparkling energy water.
"Our adjacencies strategy is built around finding disruptive ways to enter segments and offer consumers new propositions that are consumercentric and future-focused."
Focusing on growth & change
Our ambition is to deliver results while simultaneously evolving our company. We have defined a number of initiatives for transforming our business, so we can continue to lead future growth through consumer-centricity, operational excellence and innovation.
We have the unique opportunity to drive growth by building a stronger business which is more connected than ever to our consumers and retail customers, and by leveraging our existing assets to create value and using technology and analytics as enablers.