As the world's leading brewer, we are dedicated to using our impact and scale to drive positive change around the globe. This commitment is reflected in our Global Smart Drinking Goals, Road Safety initiatives, volunteering and disaster relief efforts, and our commitment to respecting human rights. In 2019, we have been making progress towards our goals in each of these areas in both a global and local context.
"We are dedicated to using our impact and scale to drive positive change around the globe."
Discover community engagement highlights from our zones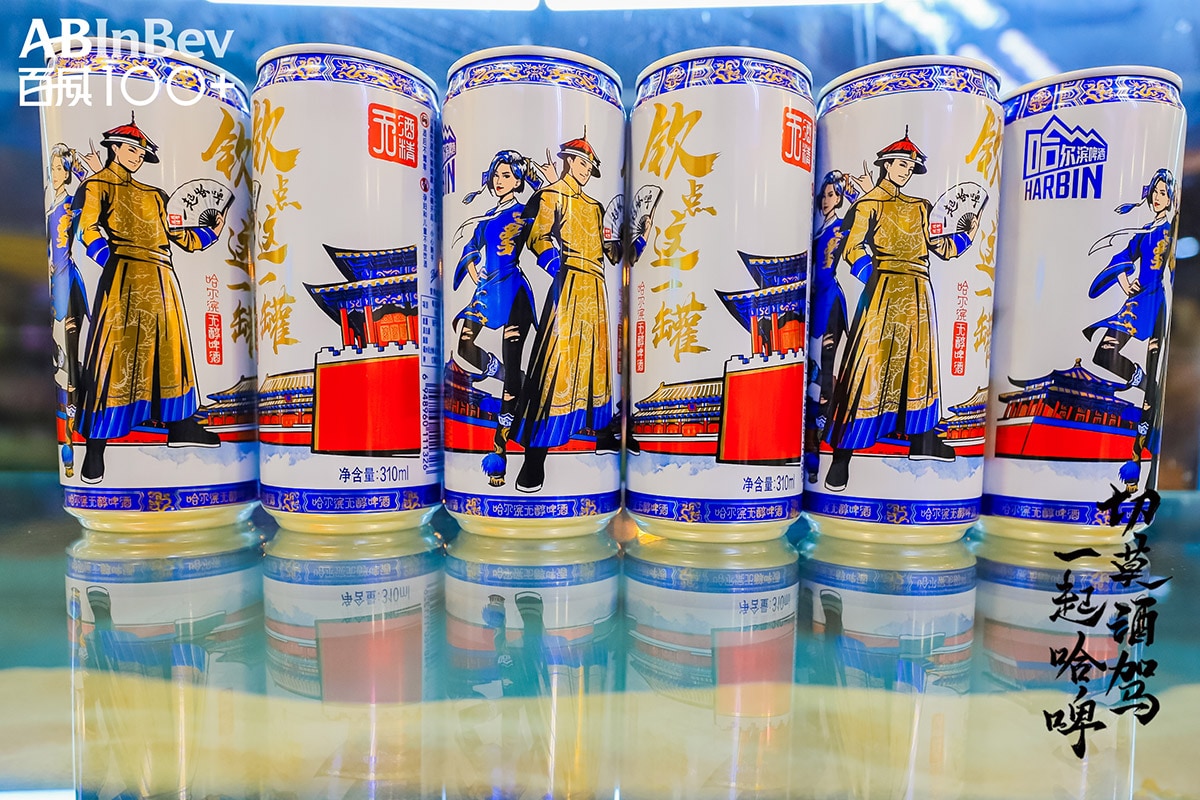 Smart drinking
We believe that every experience with beer should be positive and are committed to reducing the harmful use of alcohol around the world. We support the World Health Organization (WHO) target of reducing the harmful use of alcohol by at least 10% in every country by 2025, and the United Nations Sustainable Development Goals (UN SDG) ambition to strengthen the prevention of harmful use of alcohol globally. We are using our Global Smart Drinking Goals as benchmarks to shift social norms and behaviors around harmful alcohol use while improving our own business practices.
We recognize that partnerships are essential to achieving our goals and are taking a multi-stakeholder approach. Since 2016, we have been collaborating with public health experts to help reduce the harmful use of alcohol around the world.
Our Global Smart Drinking Goals align directly with several UN SDGs: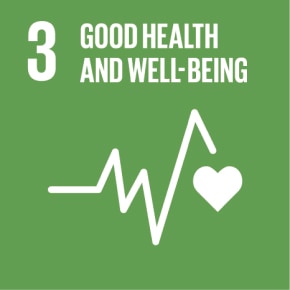 UN SDG 3:
Ensure healthy lives and promote well-being for all at all ages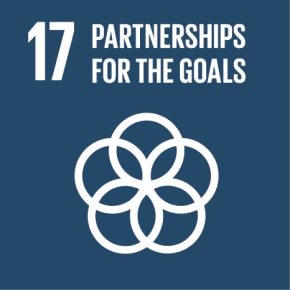 UN SDG 17:
Strengthen means of implementation and revitalize global partnership for sustainable development
For more information please visit www.abinbevfoundation.org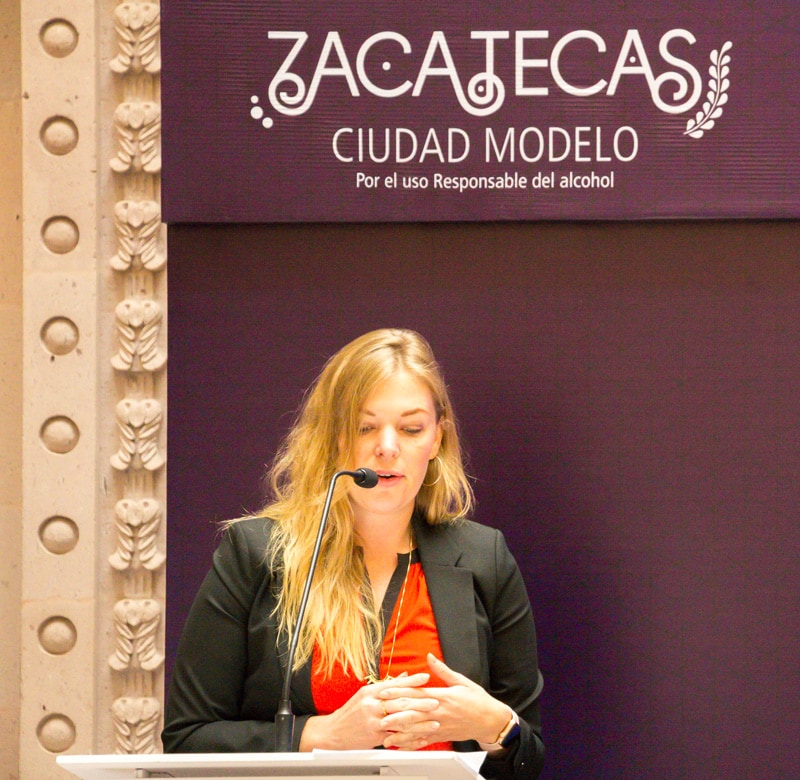 City pilots
Our goal: Reduce the harmful use of alcohol by at least 10% in six cities by the end of 2020 and implement the best practices globally by the end of 2025.
Building a company to last relies on thriving communities across the globe where the harmful use of alcohol no longer presents a social challenge. Our City Pilots in Brasilia (Brazil) Zacatecas (Mexico), Johannesburg (South Africa), Jiangshan (China), Leuven (Belgium) and Columbus, Ohio (United States), serve as laboratories for identifying initiatives worth scaling as well as programs that are not effective in their communities.
In two of these city pilots, Zacatecas, Mexico and Brasilia, Brazil, we have seen progress through evidence-based programs. During the same period, the AB InBev Foundation, an independent non-profit established to support achievement of our Global Smart Drinking Goals, created a Global Smart Drinking Toolkit, designed to equip users with an understanding of effective prevention approaches and recommend potential interventions based on the specific needs of a community. Created by a technical advisory team of experts from The Ohio State University, San Diego State University, and Tufts Medical School, the toolkit is designed to help communities drive meaningful, positive behavior progress towards reducing harmful alcohol use.
Additionally, the Team of Evaluators of the Global Smart Drinking Goals from HBSA published an article titled "Design and Outcome Measures for the AB InBev Global Smart Drinking Goals Evaluation" in the December 2019 issue of Contemporary Clinical Trials Communications. The publication describes the overall design of evaluation for the six City Pilots initiative
Social norms
Our goal: Influence social norms and individual behaviors to reduce harmful use of alcohol by investing at least 1 billion USD across our markets in dedicated social marketing campaigns and related programs by the end of 2025.
We continue to make progress towards our Social Norms goal by investing in social marketing programs and campaigns to influence behavior.
In 2019, for the second consecutive year we ran a social marketing competition among our teams around the world to promote smart drinking messaging through innovative consumer-facing campaigns. We received more than 45 submissions from our local brands across 23 countries. Two social marketing campaigns were selected as winners; one from China with Harbin beer and one from Colombia with Poker beer.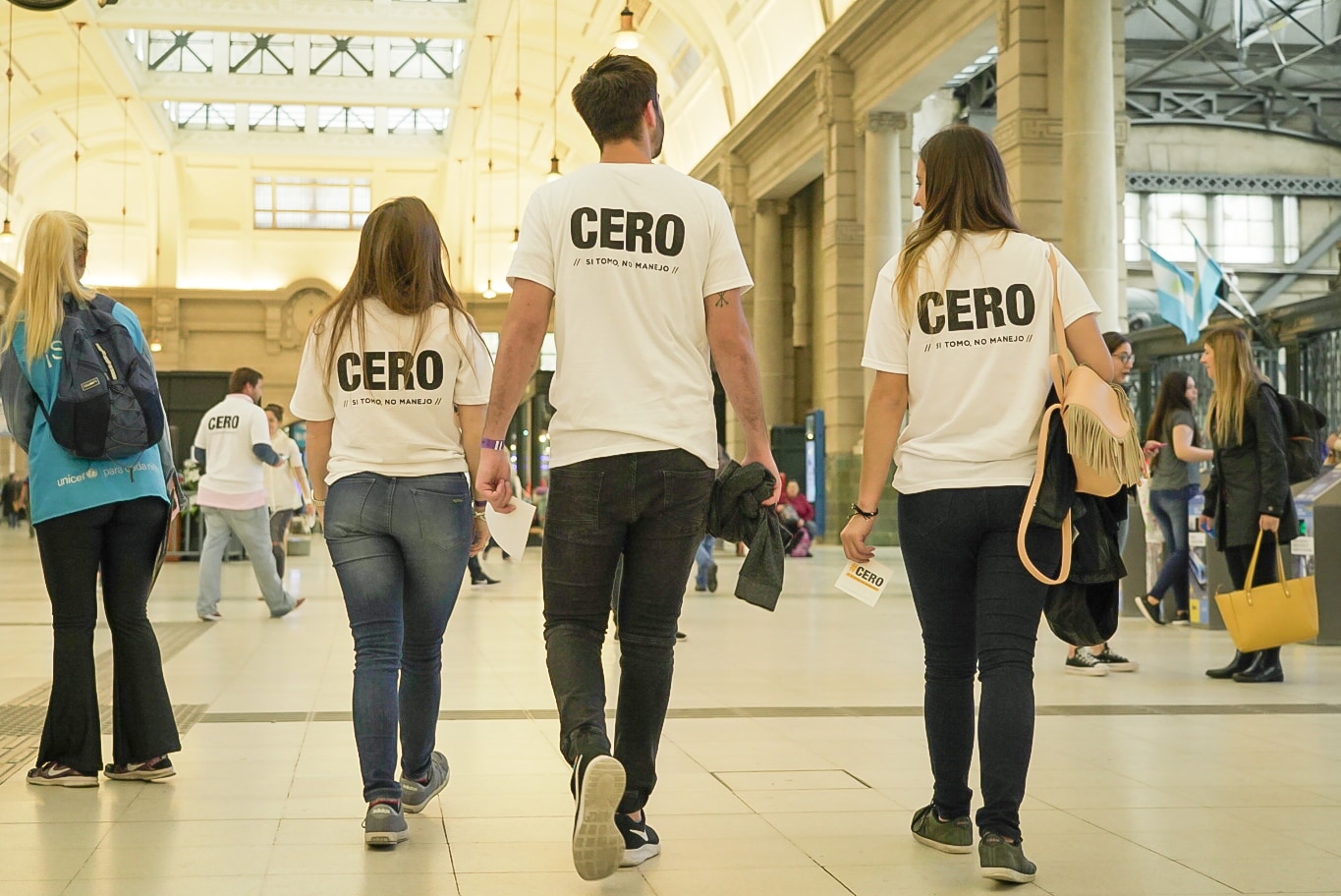 Our local teams are also doing their part to help reduce the harmful use of alcohol. In the US, we launched our largest responsible drinking social marketing campaign in the country to date. The "Drink Wiser" campaign from Budweiser features actor Anthony Anderson and NBA basketball player Danny Green and focuses on educating beer drinkers about the importance of hydrating between beers. The campaign video has been viewed more than 250,000 times across all social media channels, helping to spread our responsible drinking messages.
In Colombia, our Aguila brand launched the "Live Responsibly" campaign to motivate consumers to moderate consumption so they can live their fullest lives. Through this campaign and targeted intervention, we continue to change alcohol consumption behaviors and challenge social norms.
"Brands taking action to positively influence social norms has great potential to play a significant role in engaging consumers and proactively tackling the harmful use of alcohol."

Jeff French Ph.D., Professor of Social Marketing at Brighton University Business School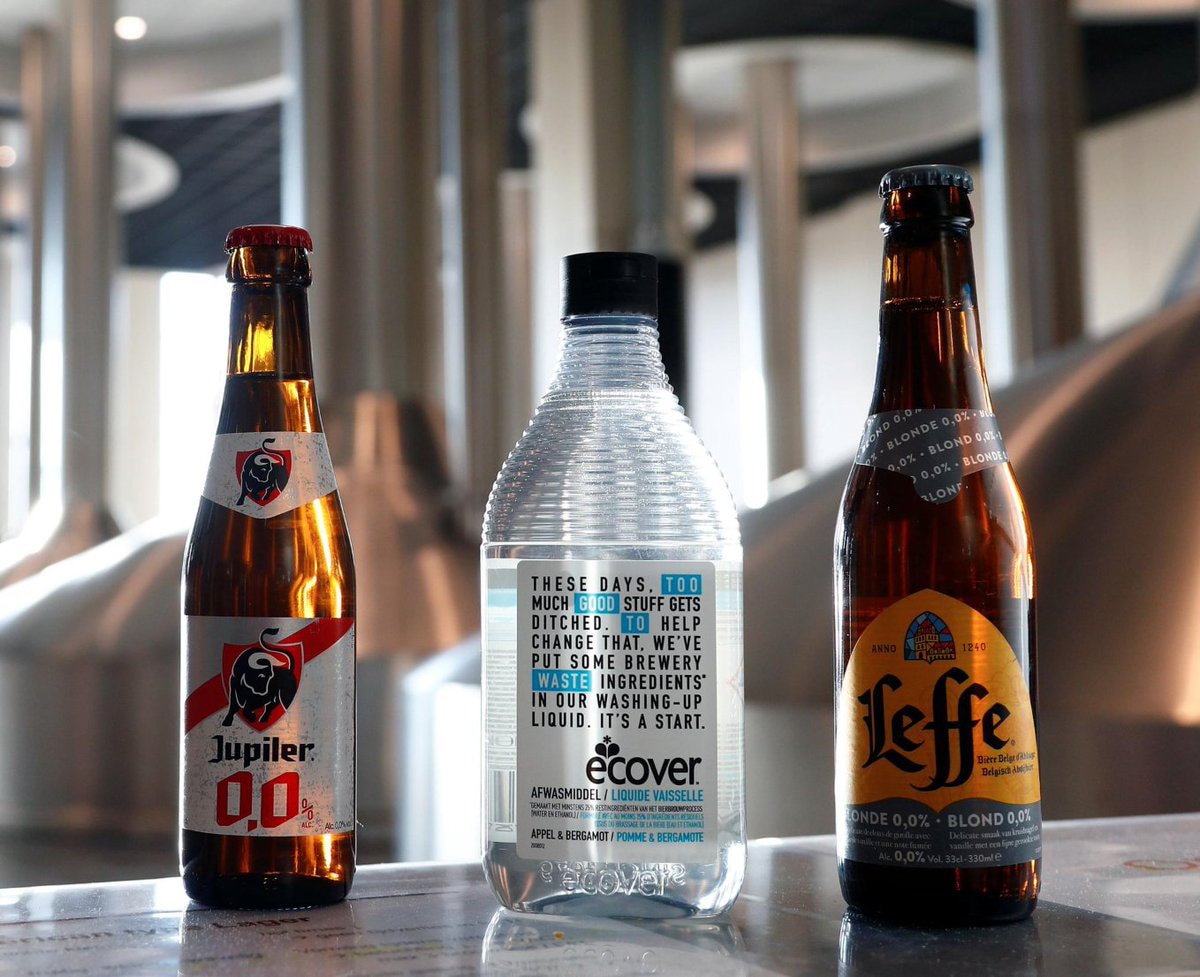 No- and low- alcohol beer
Our goal: Ensure No- or Low- Alcohol beer products represent at least 20% of AB InBev's global beer volume by the end of 2025.
We continue to build our portfolio of great-tasting no- and low- alcohol beer (NABLAB). In 2019, NABLAB accounted for 7% of our global beer volume with more than 80 NABLAB offerings for different consumer occasions. In countries such as China, Colombia, Australia, Ecuador, Costa Rica and Panama NABLAB accounts for more than 20% of the total beer volume sold in those markets.
To promote our no-alcohol brand Jupiler 0.0% in Belgium, we launched a campaign in Leuven against irresponsible alcohol consumption among students (above legal drinking age). We created a commercial featuring Belgian singer Arno and the band Triggerfinger performing the Eurovision-winning song "J'aime la vie" with rewritten lyrics that urged students to practice responsible alcohol consumption.
Our NABLAB efforts are also having a positive impact on sustainability. In 2019 we partnered with Ecover in Belgium to launch 'Too Good to Waste,' a dishwashing detergent made from residual alcohol from the brewing process of our no-alcohol beers such as Jupiler 0.0% and Leffe Blonde 0.0%.
Labeling and alcohol health literacy
Our goal: Place a Guidance Label on all of our beer products in all of our markets by the end of 2020. Increase alcohol health literacy by the end of 2025.
We believe in transparency and in helping our consumers understand why and how alcohol should be consumed within limits. For these reasons, we are working to increase alcohol literacy among them.
In 2019, we voluntarily updated the global policy governing the labels in our bottles and cans with a guidance label to improve alcohol health literacy across more than 20 countries. One of the first countries where we rolled-out our new labels was China. The new labels are expected to reach the market in most countries by the end of 2020.